PRICES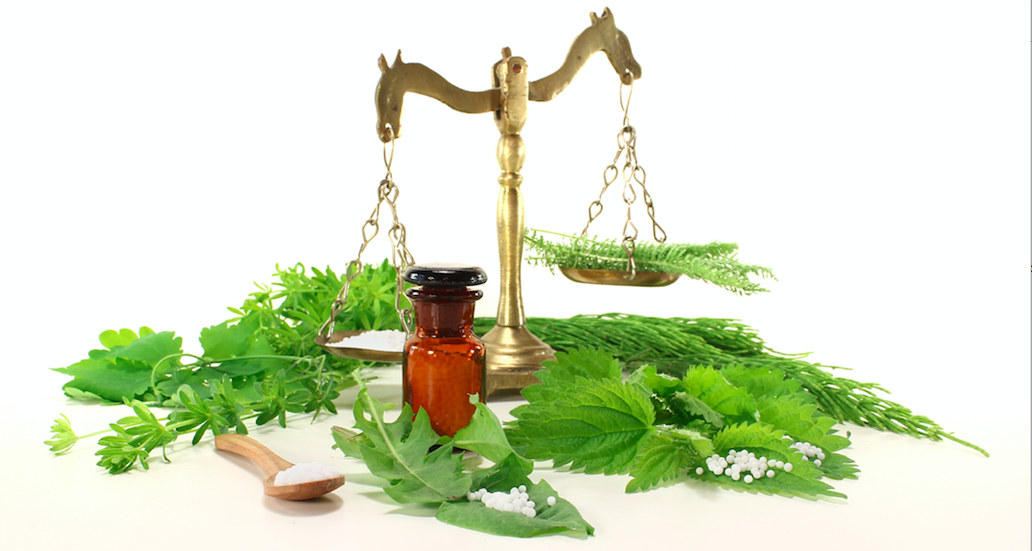 NEWS: April and May 2020 – Video consultations
Special Offer for acute appointments (30 mins) – £20/ $25/ Eur 20/ NZ$ 40
If anyone has a cough, cold or flu like symptoms we encourage you to contact us to arrange a consultation. Homeopathy supports a healthy immune system.
Also if you are experiencing any anxiety, fear, financial worry or struggling with isolation, it may be well worth trying Homeopathy too.
The fee for the first appointment reflects the time spent in consultation and analysing the case. All consultation fees include the homeopathic medicines (unless you live abroad) and any support or advice needed between appointments. Occasionally, a patient will be advised to take dietary supplements or to use certain topical creams which are not included in the consultation fee.
| Procedure | Price |
| --- | --- |
| Adults: Initial consultation (1.5 hours) | NZ$ 140/  £70/  $90/  €80 |
| Follow-up consultation (1 hour) | NZ$ 90 /   £45/  $55/  €50 |
| Homeopathic Birth Kit Consultation (1 hour) | NZ$ 100/  £50/  $60/  €60 |
| Pregnancy Initial Consultation (1 hour) | NZ$ 100/  £50/  $60/  €60 |
| Acute case (30 mins) | NZ$ 60 /   £30/  $40/  €35 |
| Children (under 16) First consultation (1 hour) | NZ$ 80 /   £40/  $50/  €45 |
| Follow-up consultation (45 mins- 1 hour) | NZ$ 70 /   £35/  $45/  €40 |
From April 2020 all consultations are available only by
Video Call (Zoom, Skype, What's App) or Telephone.
When booking your consultation please check you have selected the right time zone.
The consultation will take place at the time selected. If you arrive late, we will still have to finish at the correct time so that I can see my next client.
When booking you can specify whether you prefer Zoom or Skype. If Zoom, I will email you the link before the consultation. Alternatively, we can use FaceTime or What's App if other methods are not available to you.
I will send instructions of which remedy to order, and details of good local Homeopathic pharmacies.
I might ask for email updates in-between consultations if needed.
To Book:
Select the type of consultation you would like to book
Select your time zone
The diary will highlight the next available appointment

Choose the one which suits you best
Skype and FaceTime Consultations:
I offer Skype & FaceTime sessions for people living further away from Auckland, New Zealand and abroad, or in conjunction with face-to-face sessions where appropriate.
Consultations are available in English and Russian
Skype ID: juliamandle
Payment Methods
Payment for your consultation can be in US Dollars, NZ Dollars, GBP or Euros. You will be able to pay by Paypal, credit card or bank transfer.
Funding your treatment
Many medical insurance companies cover homeopathic treatment and for the current list click here
Cancellation
If you are unable to keep an appointment, we ask that you kindly provide us with at least 24 hours notice. We ask for this advance notice so that we can offer this appointment to another patient. A fee may be charged if a patient does not show up for an appointment without sufficient notice.